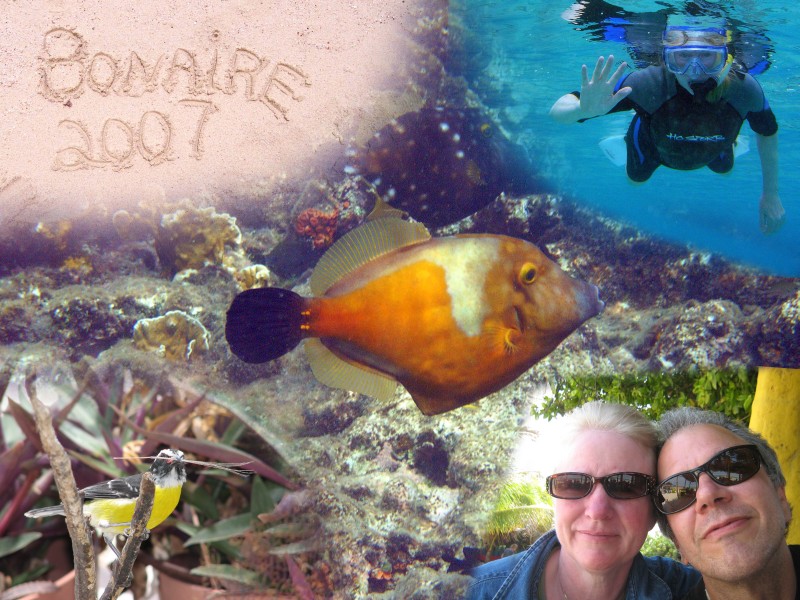 In the spring of 2007, we visited the island of Bonaire in the Netherlands Antilles. Bonaire is one of the best shore diving and snorkeling destinations in the world. Audrey and I explored the island and did do a lot of snorkeling!
A portion of our photos are available here as a slide show. Enjoy the photos!
Audrey's recap of the trip is available here as a Word Document for your perusal.


Lambert Home