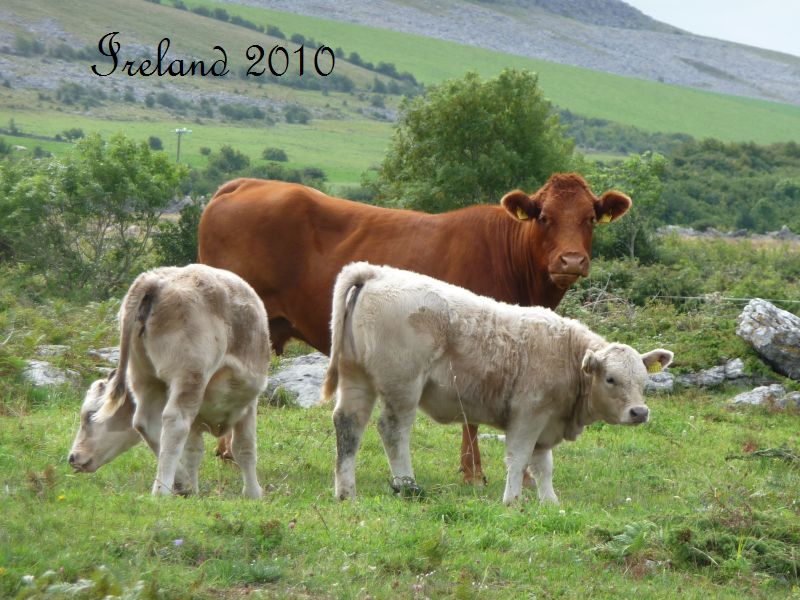 In August 2010 Audrey and her friends traveled to Ireland.
A selection of Audrey's photos from Ireland are available here for viewing as a slide show. Click here or on the image above to view the show.
Audrey has written a "Trip Report" of her vacation. Audrey's report is available here as a PDF document: Audrey's Ireland Trip Report.


Lambert Home