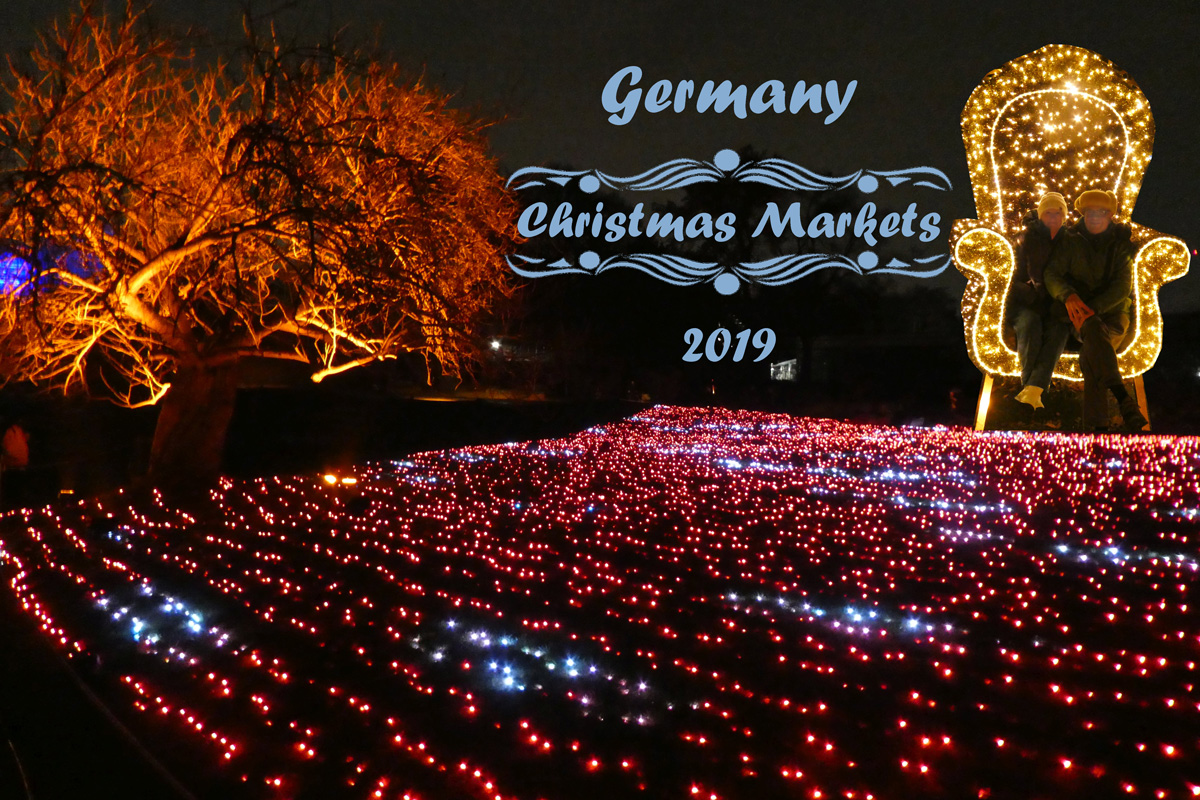 In late November 2019 we traveled to Germany primarily to see the Christmas markets. Our travels took us to the cities of Berlin, Leipzig, Dresden, Wurzburg, Nuremberg, Munich, and Oberammergau.
You can view a slide show of photos by clicking the image above or the link below.
Germany 2019 Slideshow (650 images)
Audrey's Trip Report is available here as a PDF.


Lambert Home