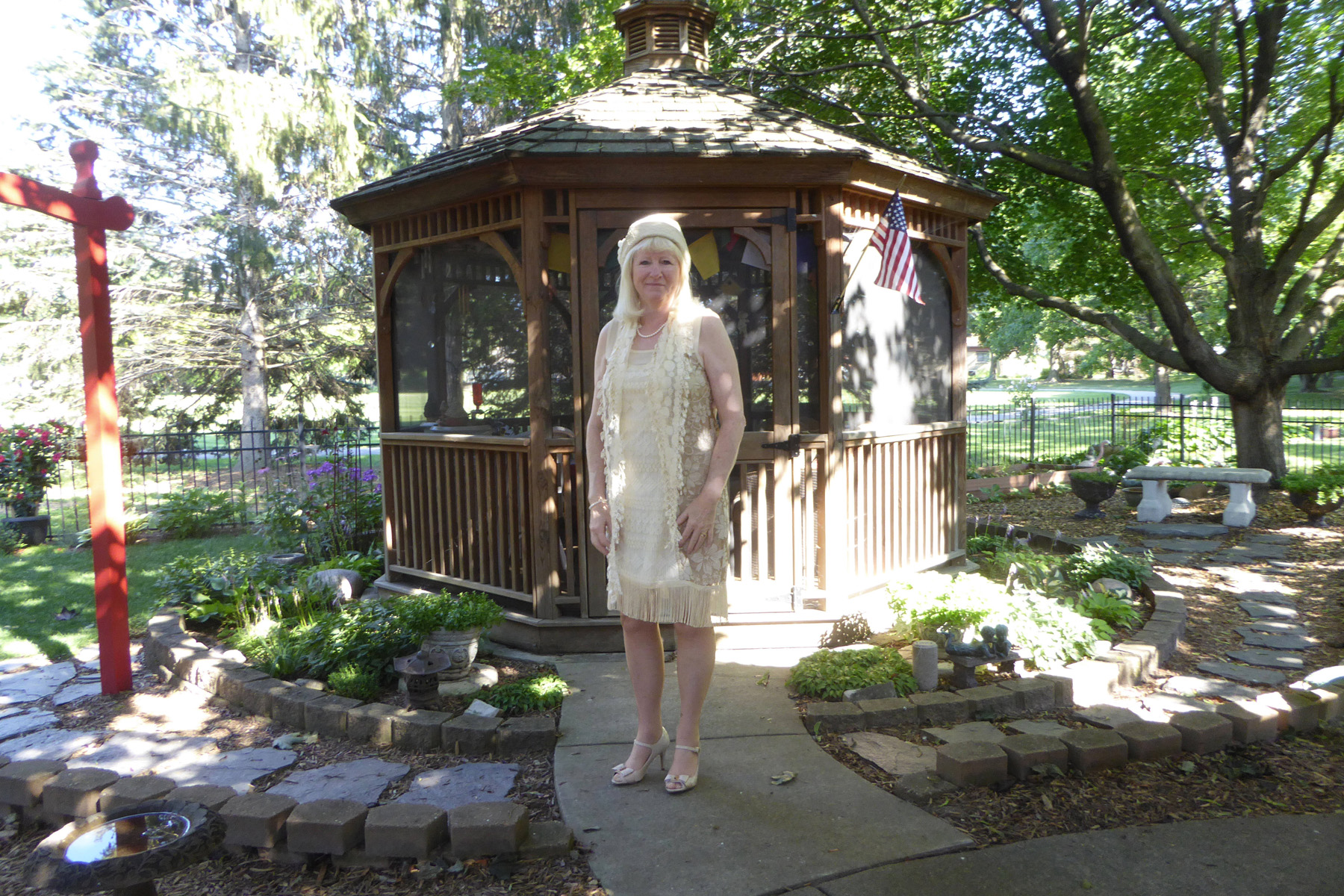 Welcome to my Spring and Summer Virtual Home Garden Walk 2020
You can view a garden slideshow by clicking the image above or the link below. On the following page, you can adjust the slide duration if desired and click play. If you prefer to advance through the slides at your own pace, you can use the arrow buttons provided or the arrow keys on your keyboard.
Audrey's Garden Walk Story is available here as a PDF.


Lambert Home