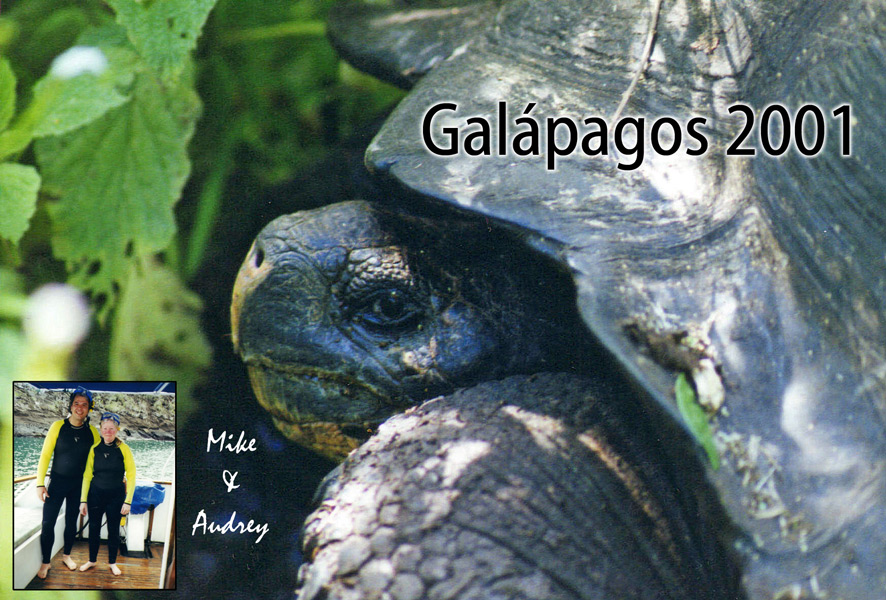 We visited to the Galápagos Islands in May of 2001. Our package was booked through International Expeditions which has since become Exodus Travels.
Back in 2001 we were shooting 35mm film cameras. In January 2022 Audrey scanned some of the photos from our albums to create this slide show.
You can view a slideshow of the photos by clicking the image above or the link below.


Lambert Home