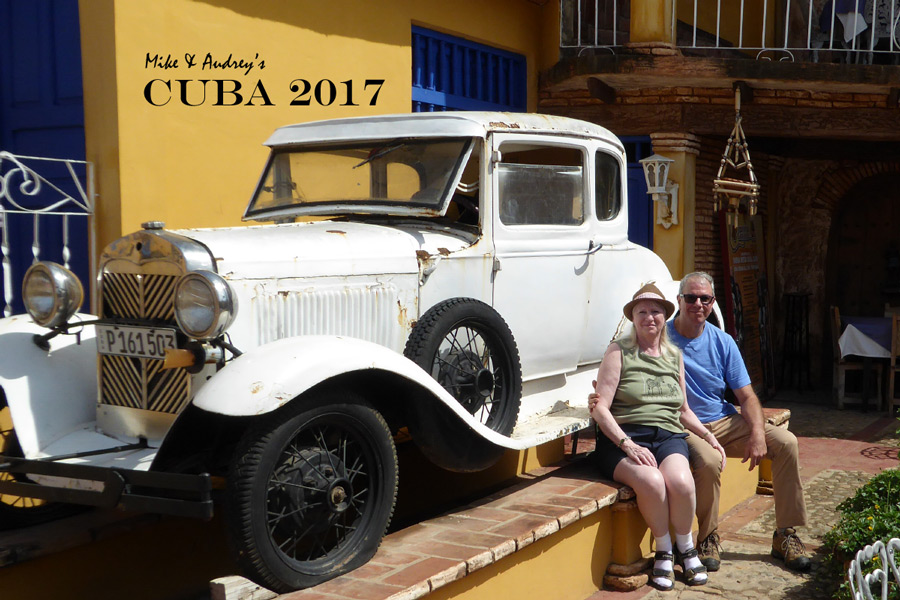 Audrey and I took a Naturalist Journeys' birding and culture tour of Cuba in February of 2017. We've placed our photos in two slide shows for your perusal. We took so many photos of the classic cars in Cuba that we've placed them in their own slide show.
Audrey's Trip Report is available here as a PDF. Click on the image above to get started with the general Cuba show or use the links below. Enjoy!
Audrey thought it would be nice to cruise to some music so we've added an option for you to play music from Cuba while viewing the cars. Look for the Play Music button on the right.

Lambert Home