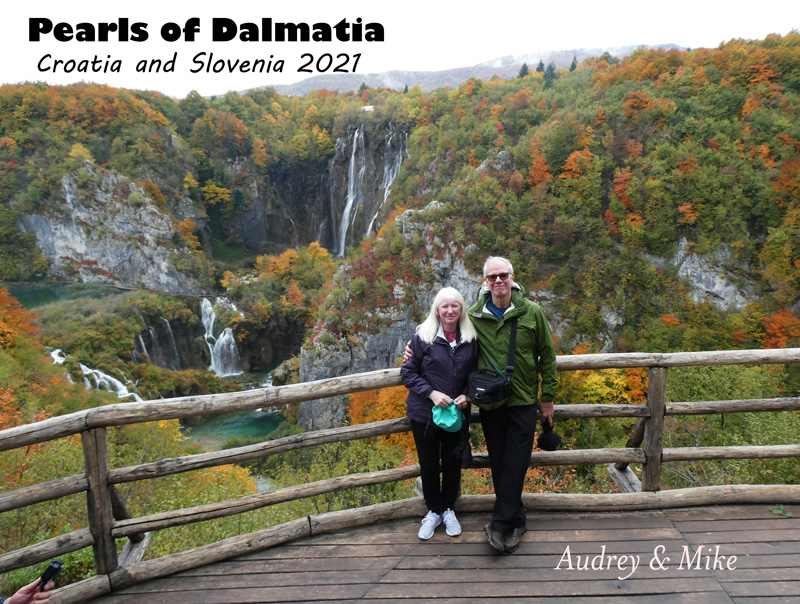 In October of 2021, after a year's delay due to the ongoing Covid pandemic, we were able to slip in a visit to Croatia and Slovenia. We saw why this cherished region lays such a claim on the hearts of all who visit.
You can view a slideshow of photos by clicking the image above or the link below.
Pearls of Dalmatia 2021 Slideshow (612 images)
Audrey's Trip Report is available here as a PDF.


Lambert Home