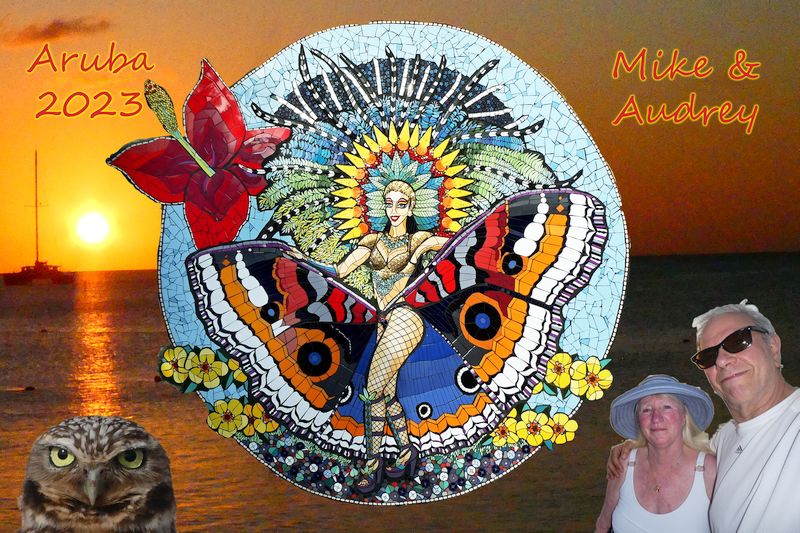 In January of 2023 we traveled to Aruba for a winter break. We spent some time exploring the island and some time just relaxing and enjoying the weather.
You can view a slideshow of some of our photos by clicking the image above or the link below.
Aruba 2023 Slideshow (289 images)
Audrey's Trip Report is available here as a PDF.


Lambert Home